Connecting People to Their Passion
#SAMLife
How We Serve Our Veterans
Most veterans are looking for more than a job—they are looking for a career, with opportunities for growth and training to make the most of their potential. That's why we provide mentorship and ongoing assistance for veterans as they make the transition to the private sector. SAM values the skills, maturity, and leadership our military veterans bring to the job. We actively welcome qualified candidates from all branches of service.
SAM is proud to support our servicemembers and veterans through these various organizations.
The SAM Experience
From our team members' perspective
"There's great camaraderie at SAM and our Veteran culture contributes to that. From the top down, people look out for each other to help ensure both personal and team success."

Shawn Dunn
IT Director
Veteran U.S. Navy
Petty Officer, 2nd Class
6 Years Service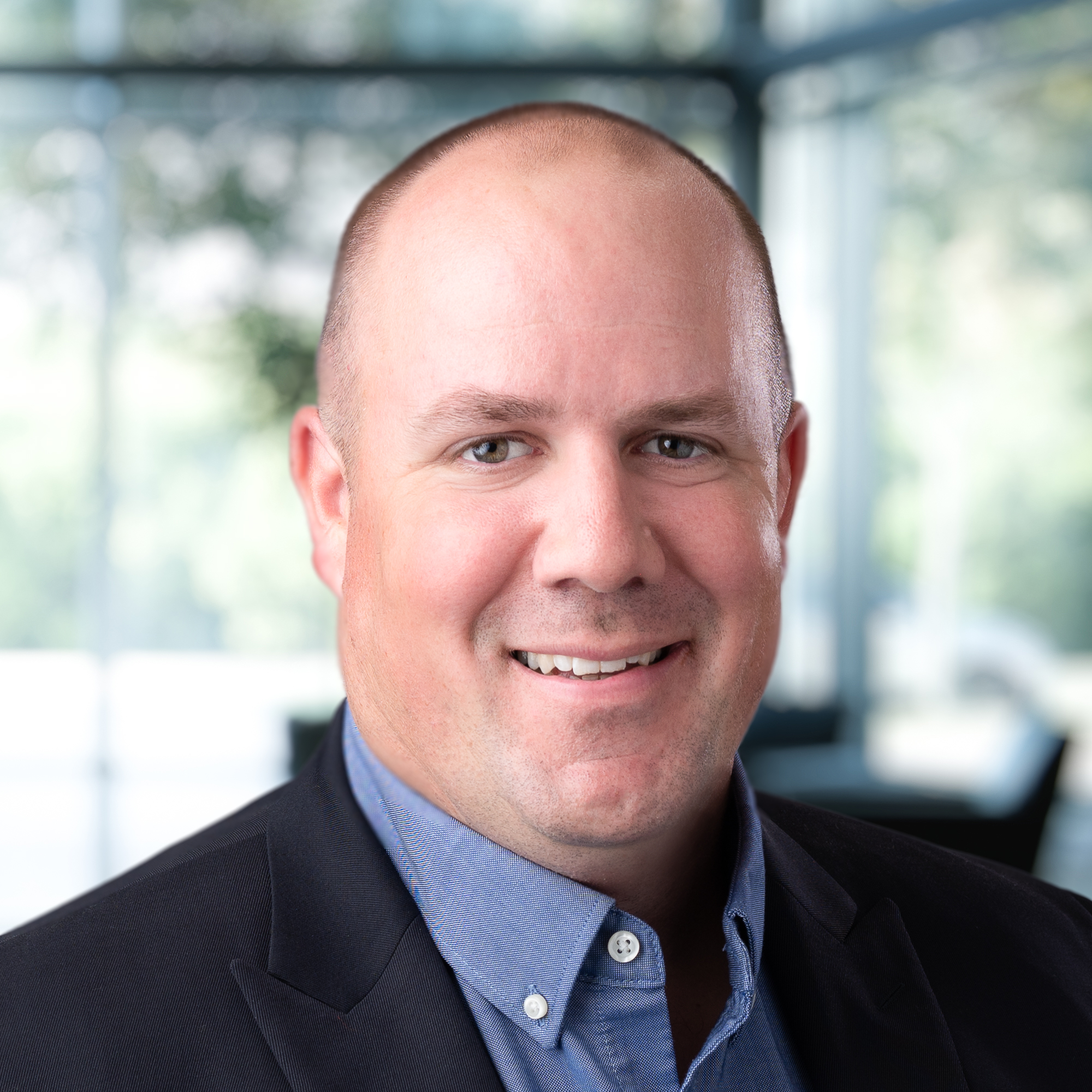 "SAM recognized the value of my military training as a pilot and other skills acquired from the service experience, such as leadership, time management, and integrity. Growth opportunities are available for every Veteran at SAM."

Bryan Fitzpatrick
Flight Operations Manager
Veteran U.S. Army
Major
10 Years Service
"The internship was a Godsend in-terms of transition. Not only did I learn how my military occupational skills translated into the civilian industry I also found structure at SAM the was very much like the military. This made it easy to get in the swing of things and become the same power house I was while I was in. Lastly the ability to have the confidence that I found a home at same before I got out was a saving grace. I had a plan and SAM ensured I had the tools a good leadership to continue on after service."

Richard Sasamoto
Office Technician III
Veteran U.S. Marines
Staff Sergeant
13 Years Service
Hear about SAM Companies Veterans Initiative
Never Miss an Opportunity
Not ready to apply? Join our Talent Network. When a new opportunity opens, you'll be the first to know!
Join Our Talent Network