Connecting People to Their Passion
#SAMLife
How We Serve Our Veterans
Most veterans are looking for more than a job—they are looking for a career, with opportunities for growth and training to make the most of their potential. That's why we provide mentorship and ongoing assistance for veterans as they make the transition to the private sector. SAM values the skills, maturity, and leadership our military veterans bring to the job. We actively welcome qualified candidates from all branches of service.
SAM is proud to support our servicemembers and veterans through these various organizations.
The SAM Experience
From our team members' perspective
"Transitioning out of the military is not easy to do. I found myself looking for job opportunities in cities I've never lived in before, and had no success. LinkedIn was becoming more popular and SAM found me and wanted to talk with me for an interview. I felt like the luckiest person in the world that this company saw potential in my skills from my military background. Since being apart of the SAM team I have learned that they look out for their people and are very collaborative which is something familiar coming from the Military. I know a lot of military folks will appreciate how the SAM Company operates."

Brianna Shanley
Project Coordinator
Veteran U.S. Marines
Staff Sergeant
10 Years Service
"There's great camaraderie at SAM and our Veteran culture contributes to that. From the top down, people look out for each other to help ensure both personal and team success."

Shawn Dunn
IT Director
Veteran U.S. Navy
Petty Officer, 2nd Class
6 Years Service
"The transition to SAM helped ease the uncertainty that came along with the drastic change of retiring from the military. It was awesome to seamlessly shift from being an active-duty intern one day, to a full-time employee at SAM the next. There is a strong veteran culture here, and the skillset that veterans bring to the table is strongly valued."

Mandy Fessel
Aerial GIS, Office Technician I
Veteran U.S Air Force
Technical Sergeant
20 Years Service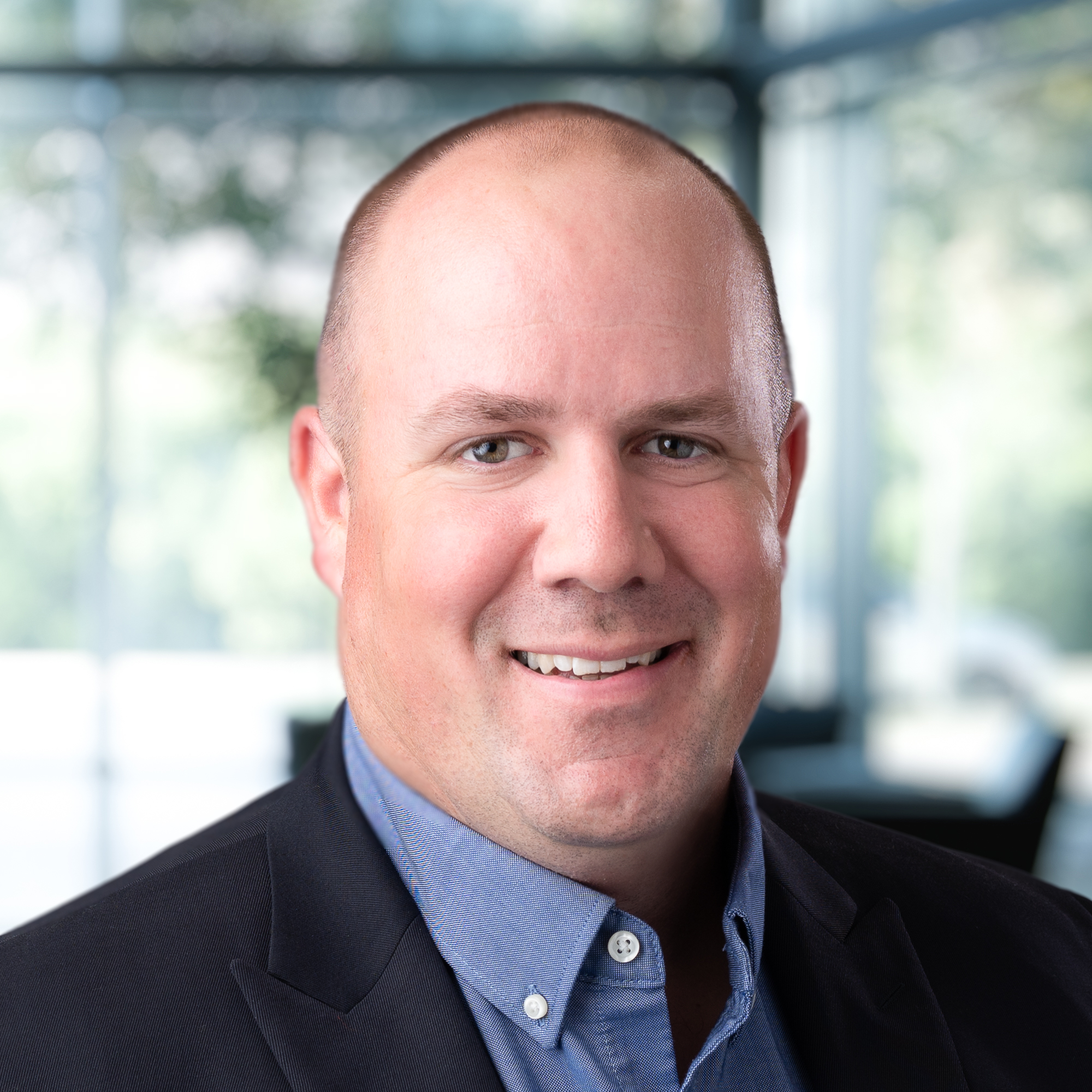 "SAM recognized the value of my military training as a pilot and other skills acquired from the service experience, such as leadership, time management, and integrity. Growth opportunities are available for every Veteran at SAM."

Bryan Fitzpatrick
Flight Operations Manager
Veteran U.S. Army
Major
10 Years Service
"The internship was a Godsend in-terms of transition. Not only did I learn how my military occupational skills translated into the civilian industry I also found structure at SAM the was very much like the military. This made it easy to get in the swing of things and become the same power house I was while I was in. Lastly the ability to have the confidence that I found a home at same before I got out was a saving grace. I had a plan and SAM ensured I had the tools a good leadership to continue on after service."

Richard Sasamoto
Office Technician III
Veteran U.S. Marines
Staff Sergeant
13 Years Service
"The transition out of the military definitely is not the easiest. It can be scary to step into a new world, but with Skillbridge I was given the opportunity to learn in an environment I'd never considered before. I have been lucky enough to learn different programs from some highly skilled and amazing people within SAM. I was given the flexibility to ensure all of my separation process went smoothly. I was welcomed into the office, and given an opportunity to thrive. I know that first step is the hardest, but so far it has been one of the best steps I have taken."

Darrell Barnes
Geospatial Technician II
Veteran U.S. Air Force
Staff Sergeant
8 Years Service
"The SkillBridge Program was an amazing experience and a great transition out of the military. It allowed me to work as an intern in SAM about three months prior to my separation date and get hands-on experience. Even though I have been experienced in surveying in the military, the specific applications were very different from civilian perspectives. So, this internship program really helped me to have a smooth transition from the military background to the pragmatic use of surveying in the company. Also, all my coworkers and managers were very welcoming and helpful in teaching me the SAM way. I feel grateful that I participated in the SkillBridge Program."

Jeongmin Kim
Survey CAD Technician II
Veteran U.S. Army
Sergeant
5 Years Service
Hear about SAM Companies Veterans Initiative
Never Miss an Opportunity
Not ready to apply? Join our Talent Network. When a new opportunity opens, you'll be the first to know!
Join Our Talent Network